Which Kinds of Wigs do you like: Lace Or No Lace?
In Vanlov Hair, there are many lace wigs and no lace wig you can pick, but which of them do you always purchase? Below we have described the features of these two wigs.
Vanlov lace wig is a wig made of transparent lace and real hair.It is arguably the best and hot selling wig on the market, it looks a lot like real hair and is very breathable. When you wear the wig,others can hardly find that you are wearing a wig, and the lace does not hurt our scalp and hairline because it is breathable.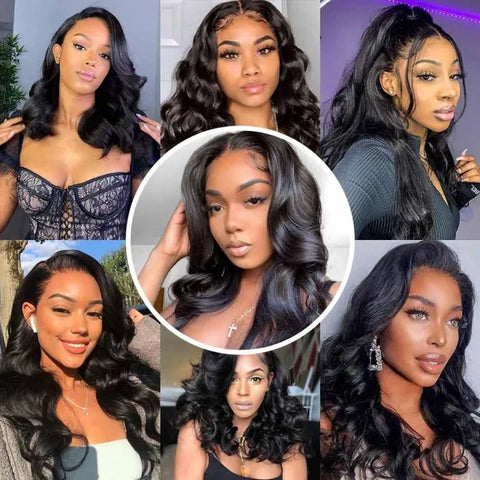 Lace wigs can be worn on many occasions, such as work, parties and so on. It comes in a variety of styles, colors and lengths, and can be made into various hairstyles according to personal preference. It can also be permed and dyed, straight hair is dry and curly hair is sexy, and you can change your hair style every day as long as you like.
A lace-free wig is a wig without lace, usually we call it a headband wig. This is a kind of very common wig that is usually made by machine. This wig is very easy to wear and is very friendly to beginners friends. However, this wig generally can not be as lace wig can be styled at will, it has limited flexibility.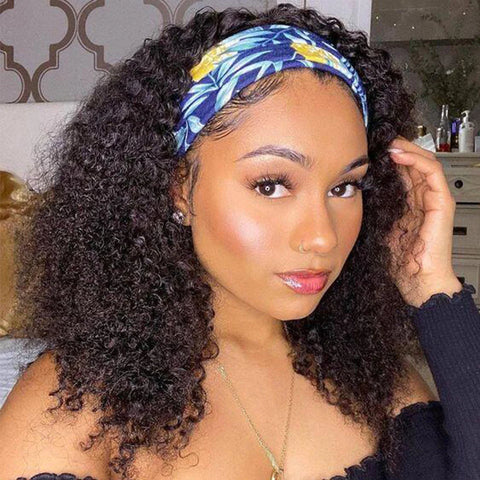 With high shapeability, you can do a variety of your favorite hairstyle and style by lace wig, but it really tests the wearer's manual ability, the price of these wigs is more higher also.By comparison, the headband wig is very easy to wear, the price is relatively friendly to beginners, and it is cost-effective.
Both types of wigs will make people look more spirited and energetic when worn, you can choose a wig according to your preference and budget.
If there is any questions, you can contact us: